Design and restoration in Venice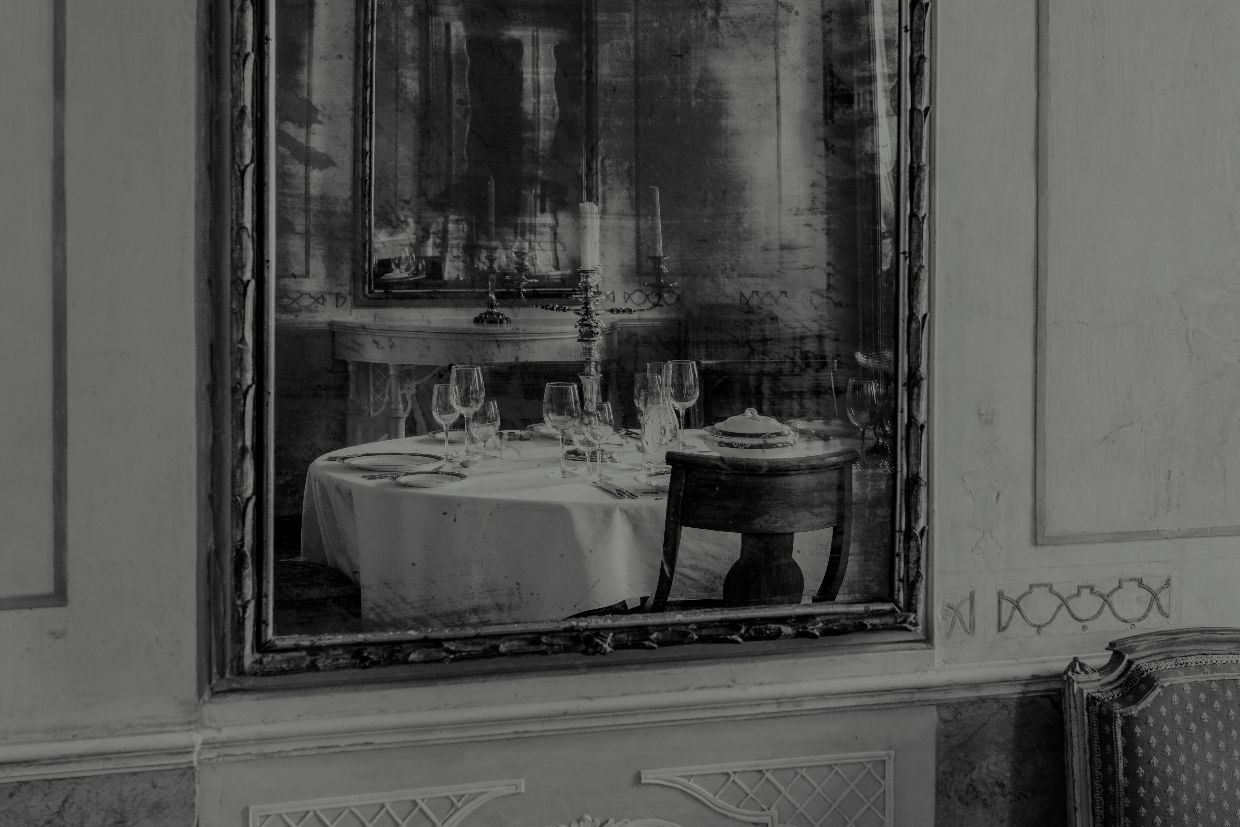 One of the most interesting aspects of our work is to identify properties of potential interest to International Buyers. These might be amazing super restored turnkey properties, a concept which works well for many people, but what can be really more interesting for us is to work with a buyer to help them visualise what an historic and architecturally important, but maybe rundown, property in Venice can become - something amazing!
Sometimes potential buyers feel a little daunted by the prospect of restoration, but once they meet the professionals (architects/builders/restorers) we recommend, they soon embrace the double dream of creating an amazing bespoke home for themselves whilst also preserving the historic fabric and architectural importance of the property.
In the following pages we will show you some examples of recently sold restoration properties where the results are simply stunning. I would encourage anyone to embrace restoration. The standard of workmanship in Venice is extremely high and communication never a problem - especially with WhatsApp!
Once the work is finished, new owners with very busy lives sometimes find that over a period of time their visits become less and less frequent, so in order to keep their property warm and cared for they often choose to let their homes to selected clients. I am therefore including links to their properties on our luxury lettings site Venice Prestige for your interest. So from beginning to end it is a lovely process for us to manage, from pre-restoration to luxury private let.
When you are in Venice looking at property with us we can easily arrange for you to have impromptu discussions with the various professional people we recommend - you just need to ask!
We look forward to meeting you.
In this section: