Where to stay in Venice
The Gritti Palace Grand Canal San Marco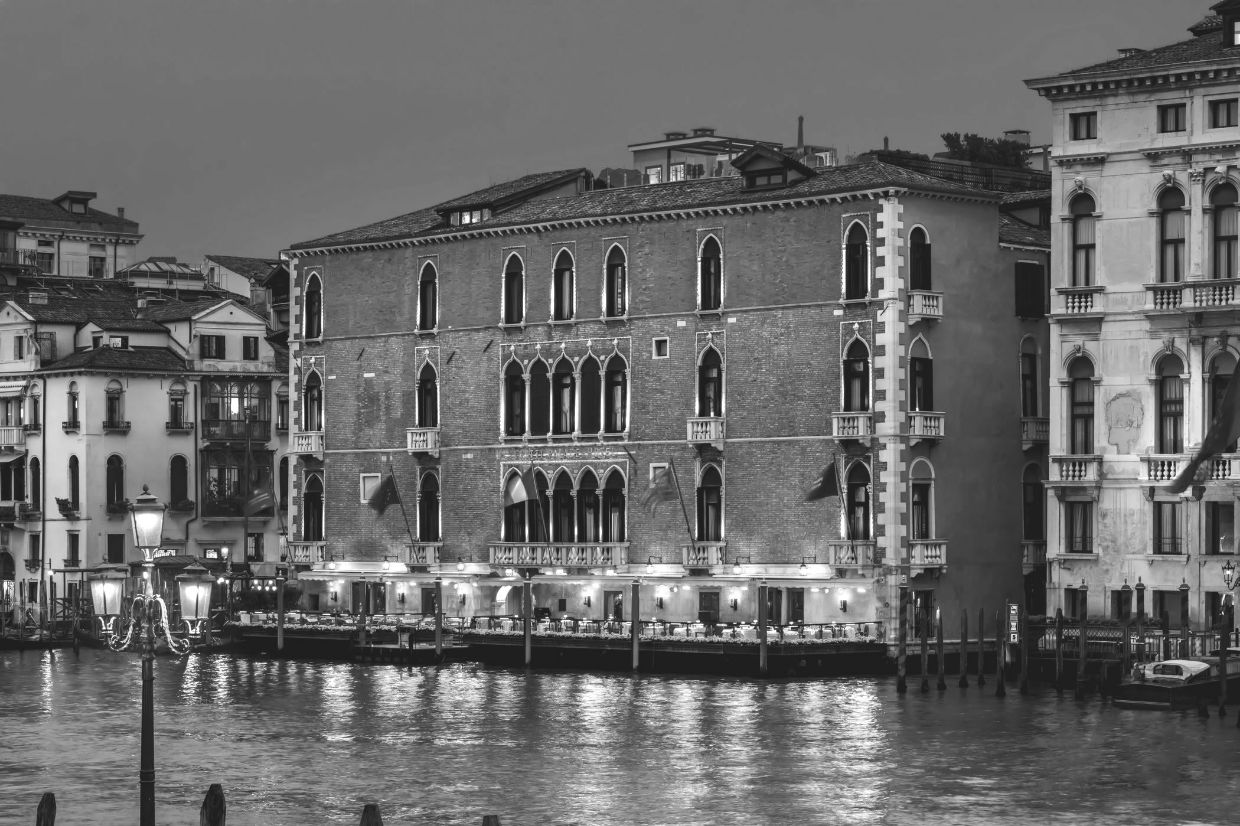 We have no hesitation in recommending The Gritti Palace hotel to you, our special clients, as the perfect base in Venice for your property search. The Restaurant Club del Doge, the iconic Gritti Terrace Longhi Bar, the Riva Lounge - and last but not least, the Gritti Spa - what more can you ask after a long day property hunting?
Hotel Cipriani Giudecca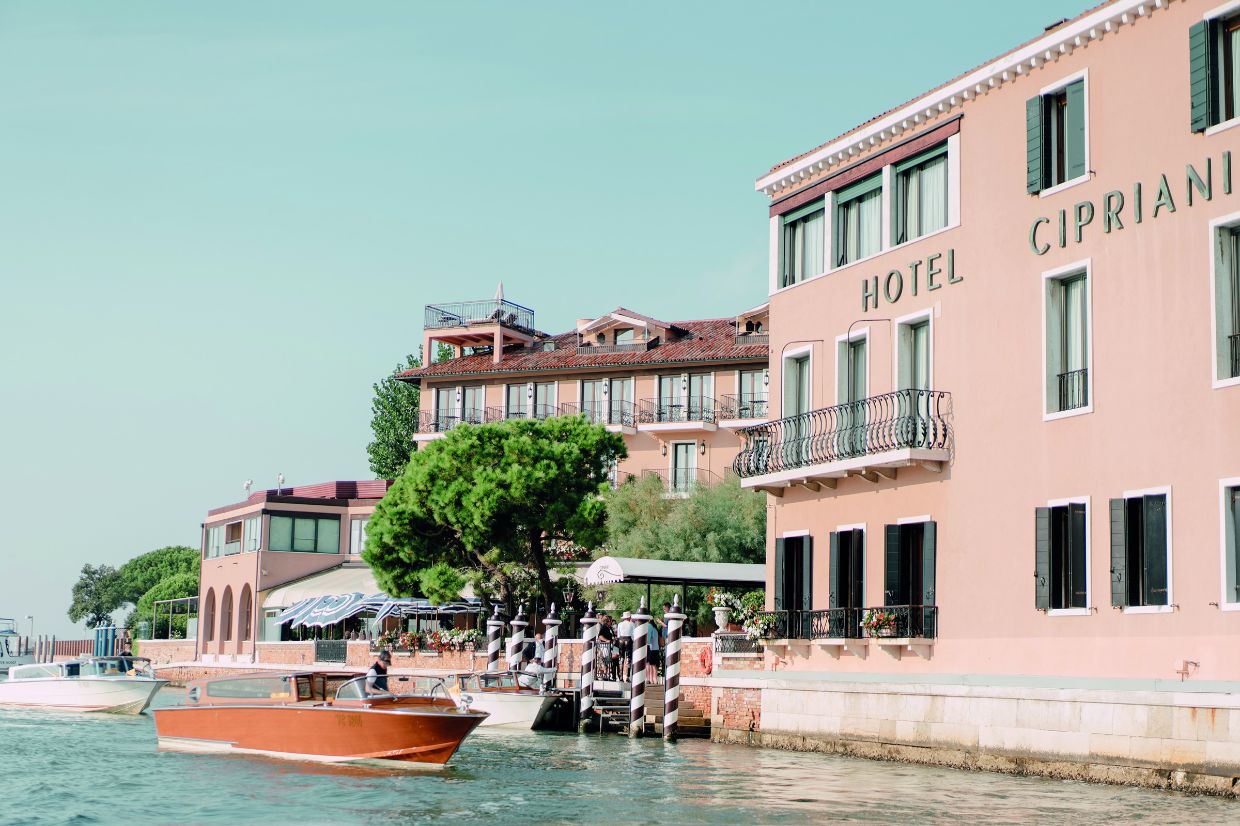 This fabulous hotel is the base for many of our clients to mix business with pleasure.... where else? With iconic views over the whole of the lagoon and the Ducal palace, an incredible pool and fabulous restaurants..it is the place to be seen.
Luxury private apartments to let - from Venice Prestige
Staying in a private home in Venice, even for just a few days, is an exhilarating experience - you see the city in a totally different way. No-one stops you for a gondola ride if you are carrying a shopping basket! Of course these days you have staff for that...while you sit back in relaxed luxury and enjoy your espresso martini in peace.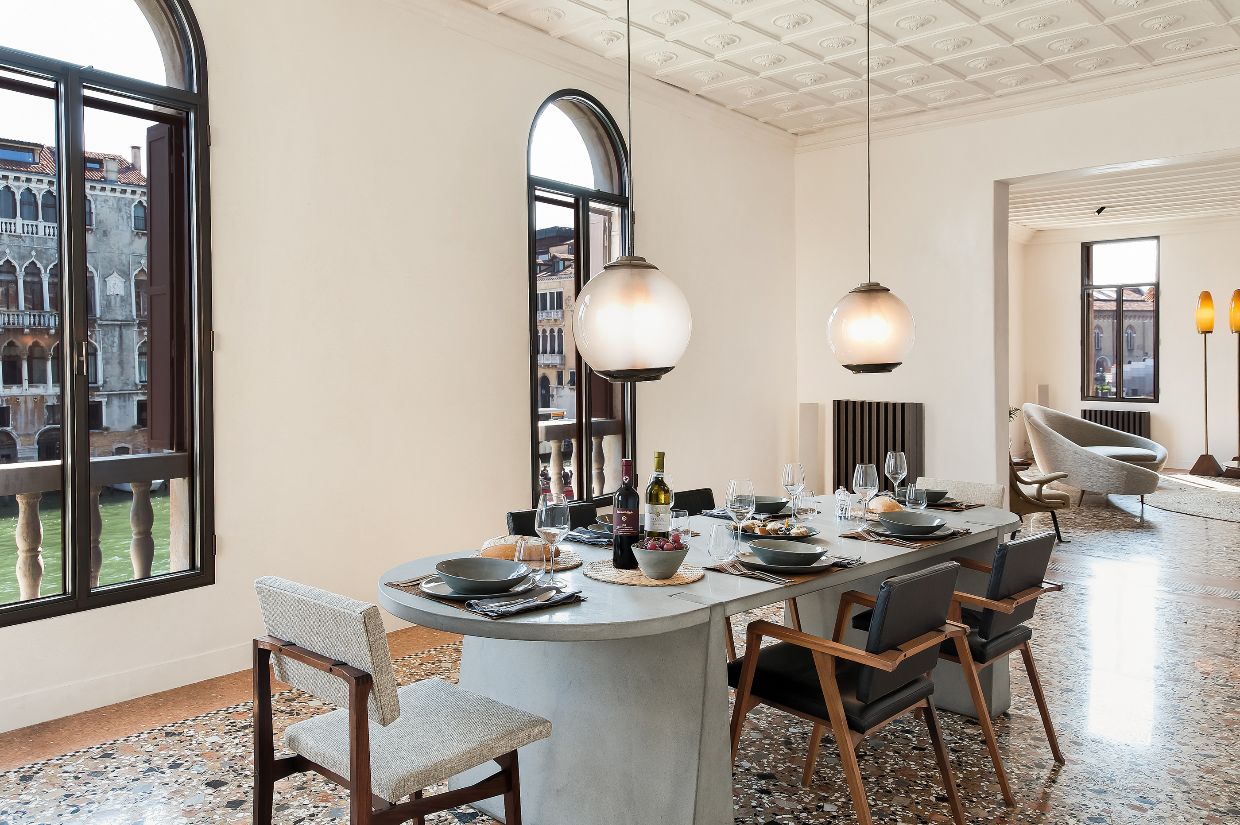 Please don't hesitate to contact us for preferential rates for your stay - we look forward to meeting you. Contact Pietro Rusconi at pgr@venicesothebysrealty.com.