Marketing
With more than 700 million impressions per year, Sotheby's International Realty is the leading brand in the luxury real estate market. Our network provides unprecedented visibility on a global scale. Discover our exclusive distribution channels
How we market your property
We accompany you during every step of the sale, from a current valuation of your property to the signing of the final deed, and much more.
If you think your property might be of interest to our clients, we will be pleased to make a first and further visits to view and discuss price and timings of sale. Then the preparation work begins with checking of documents, excellent bespoke photography, and a great description we personally write for each property. Please contact us to request a valuation.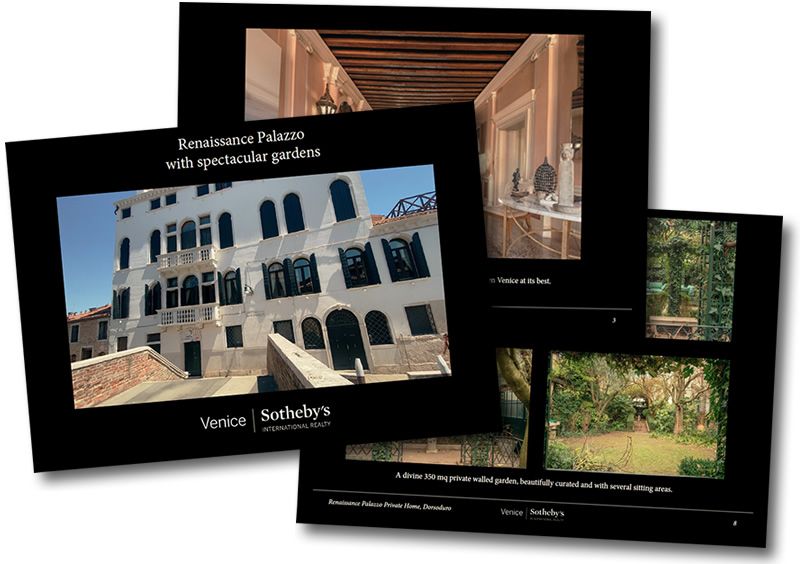 Traditional marketing
Your advertisement is translated into several languages with excellent photography and included in our portfolio of PDFs of the most exceptional properties in the city.
Online marketing
From Asia and Australia to the United States and across the European continent, your properties benefit from international and exclusive visibility, allowing you to reach a large target audience of committed buyers.
In addition to our Sotheby's Realty global site, your property will appear on Venice Sotheby's Realty, Italy Sotheby's Realty, Luxury Estate, James Edition, Propriétés de France, and Le Figaro, as well as being syndicated to the main international portals below.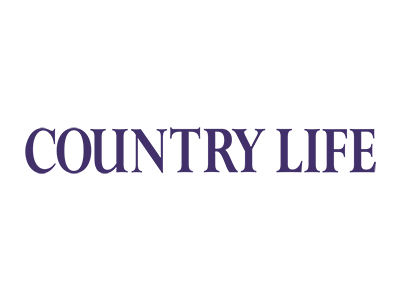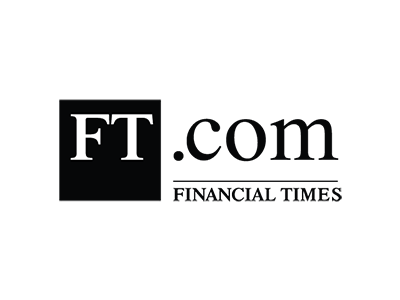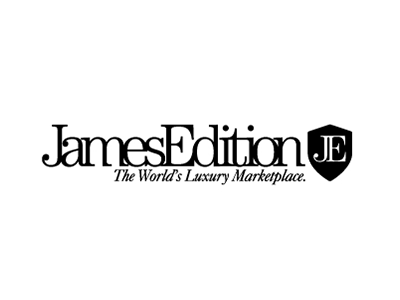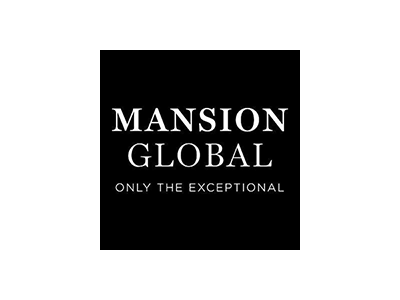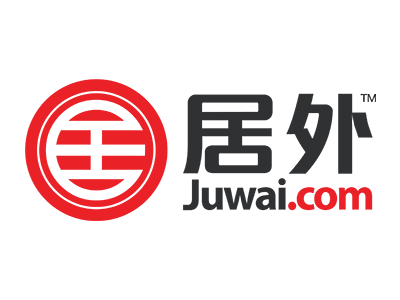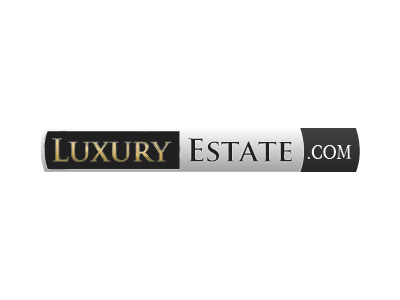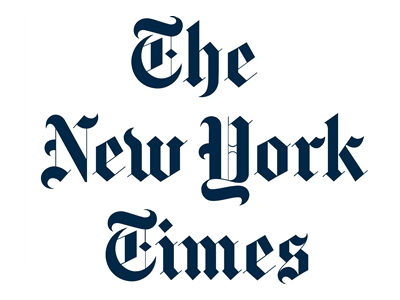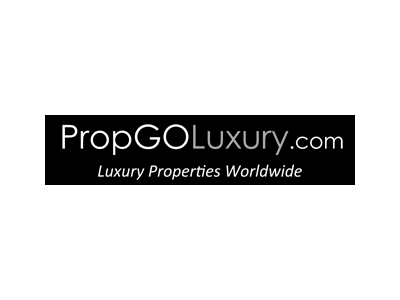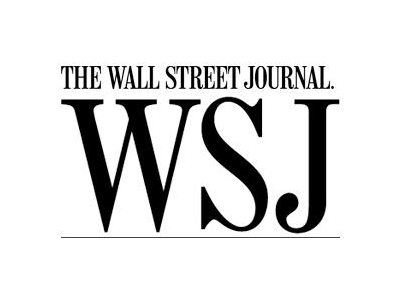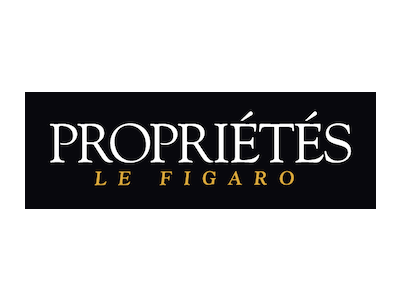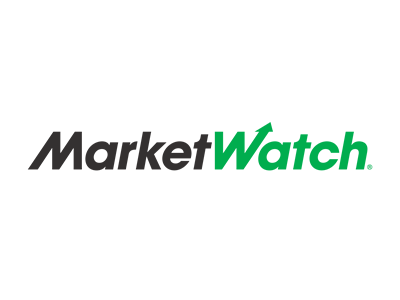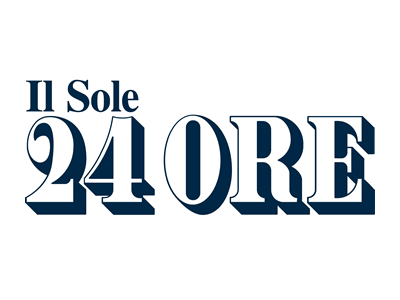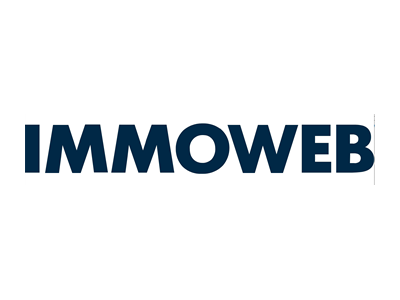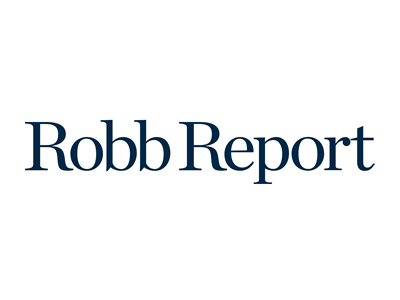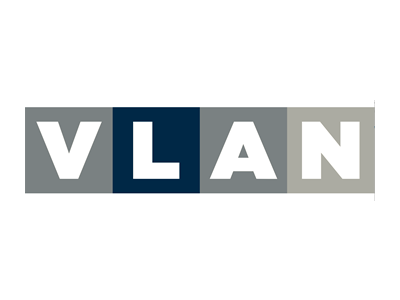 Social network marketing
Using the latest marketing tools, we select the right social networks to distribute your content and reach the right people.