Venetian Life Magazine 2021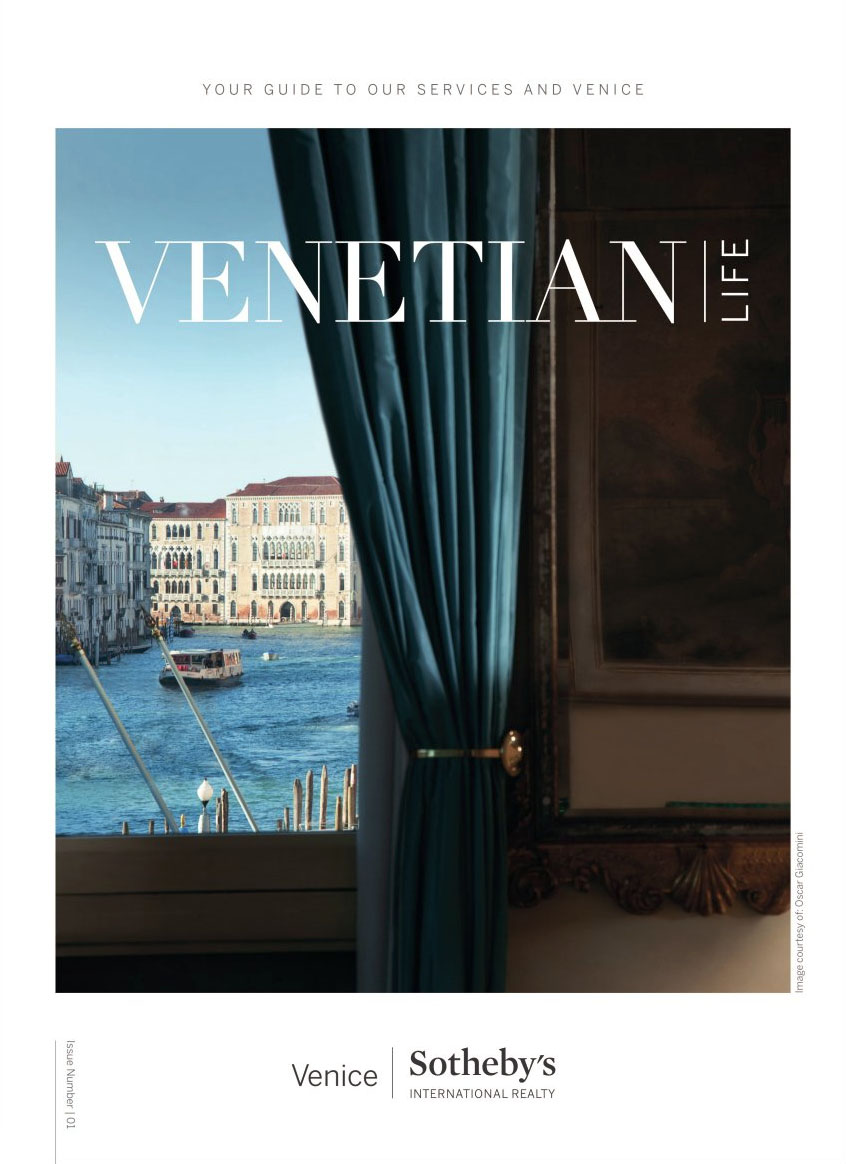 We are pleased to show you the very first edition of our Venetian Life magazine, an incredible insight into the world of property buying in Venice, as well as Venetian life and culture. Venice never ceases to amaze!
Click on the image above to open the magazine in a new browser tab.