Hotels and residences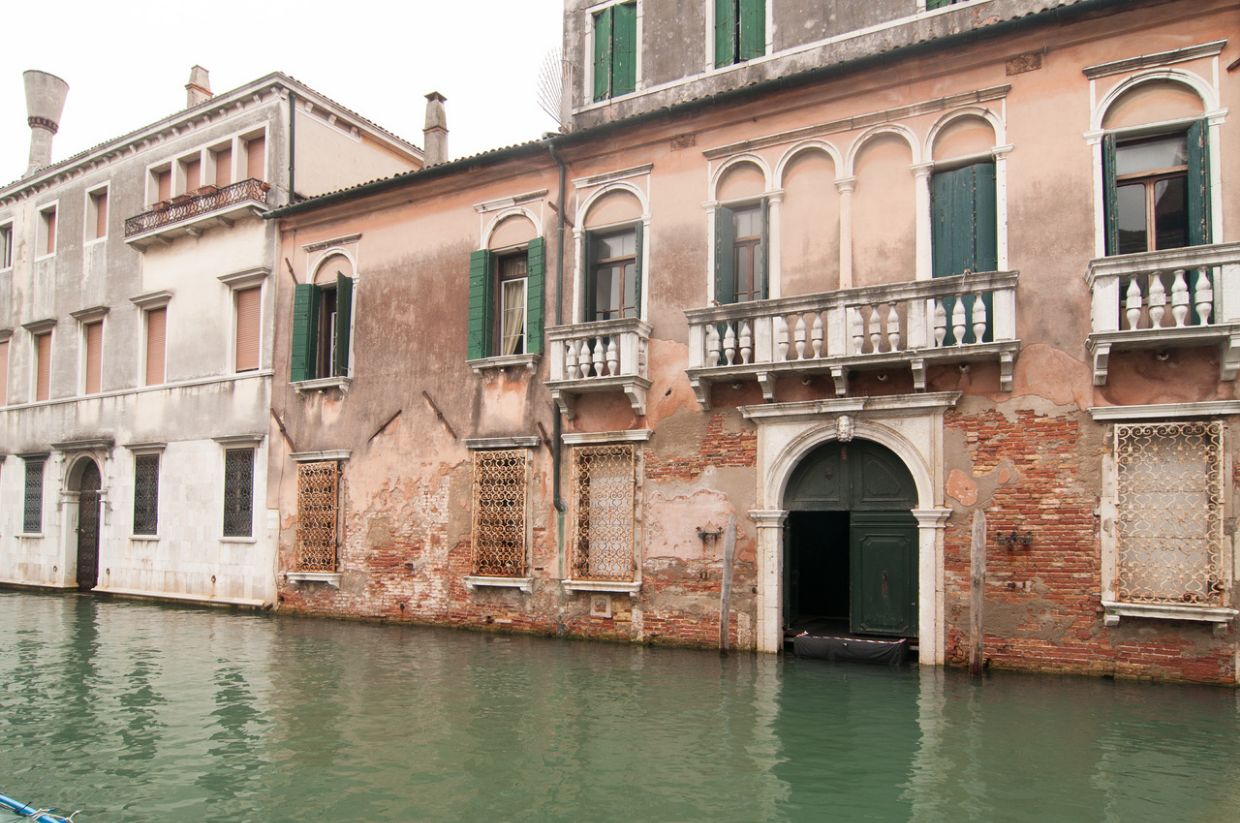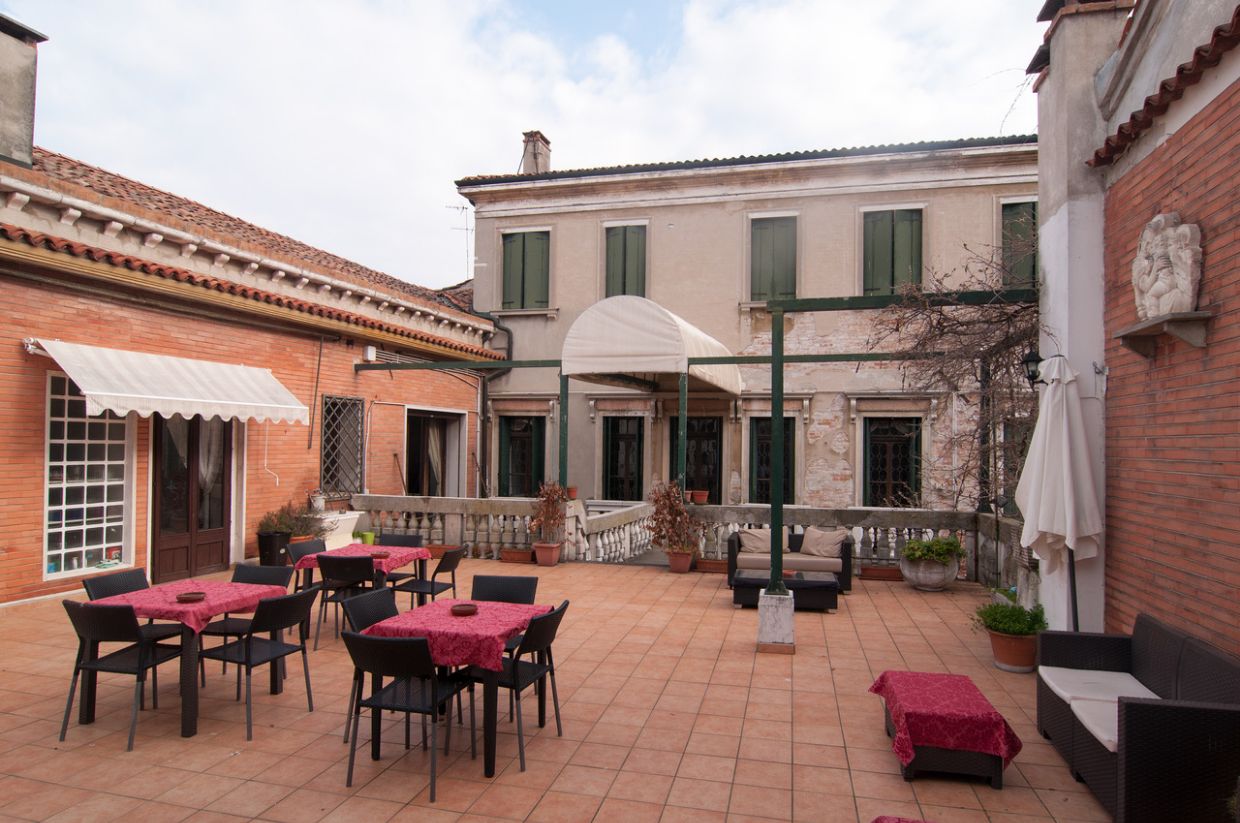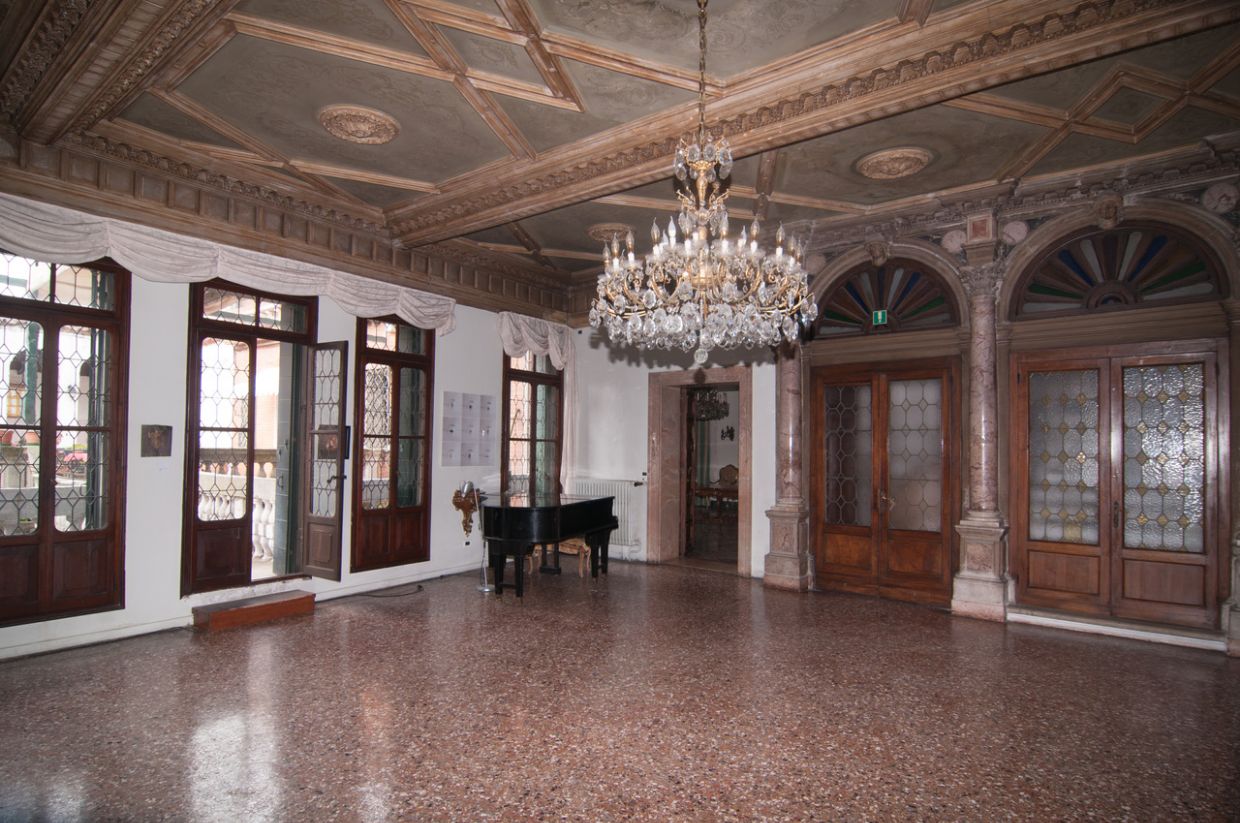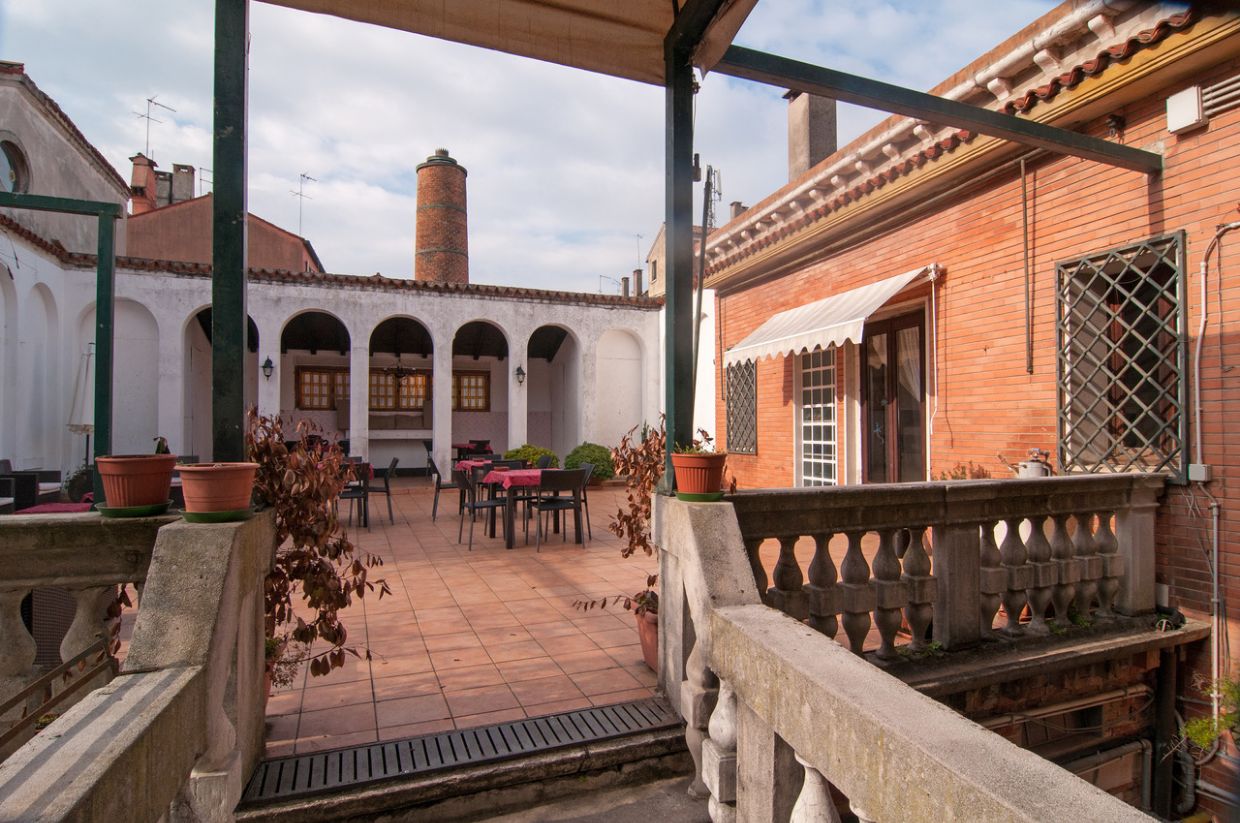 Although high level residential property in Venice is naturally our main focus, we do also receive hotel properties for sale, and handle incoming enquiries from investors seeking suitable property for hotel or residence use.
Hotel permissions are not easily given in Venice nowadays, but here, for example, is an historic property with permission to become a 23 room hotel, with further potential. See full details of this property
Please contact us for more information.