Case study: Palazzo Lena
Palazzo Lena is a beautiful and classic piano nobile of amazing proportions but which had been left to its own devices for many years. The challenge of any new owner of historic property is to preserve the patina and look of the property whilst making those improvements essential for how we live today, especially when managing it all from afar.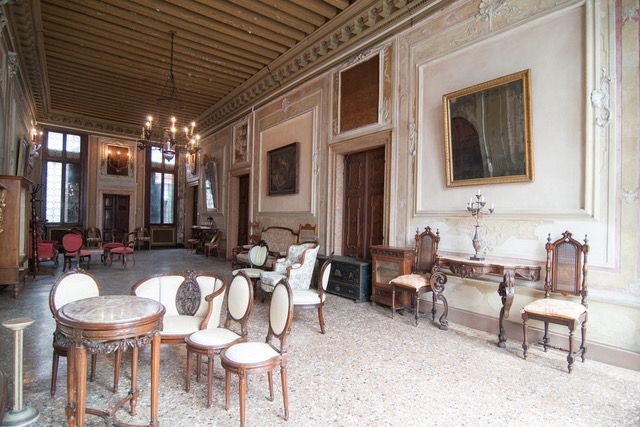 Before (Click to zoom in)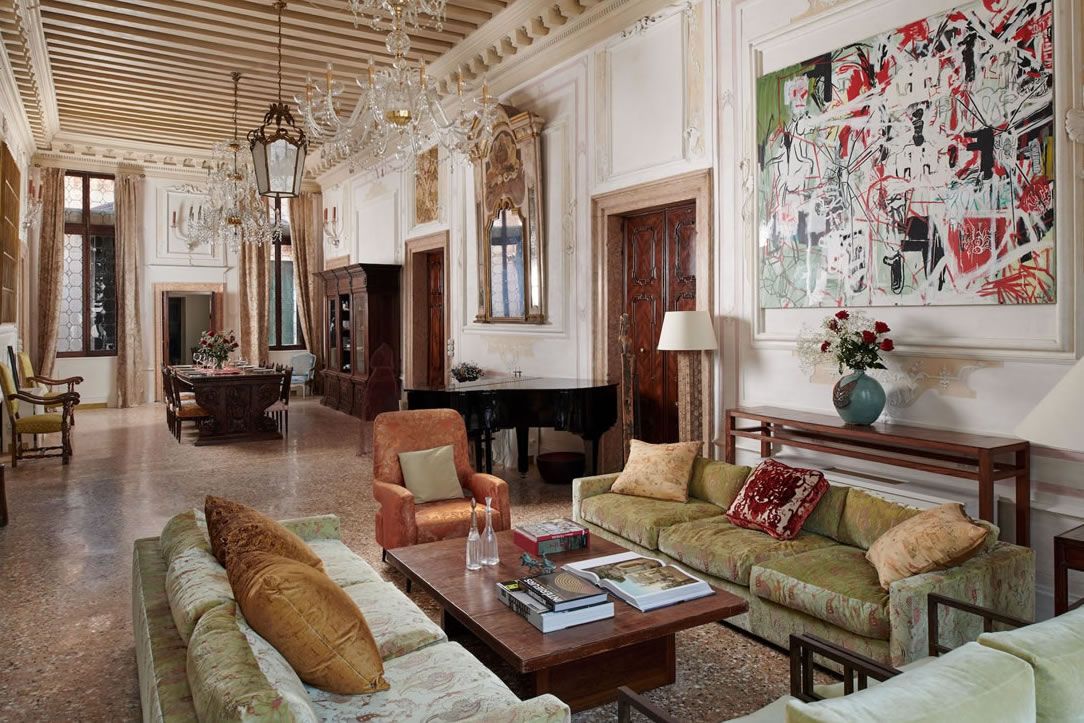 After (Click to zoom in)
This was a fantastic project involving top Venetian artisans to restore the stucchi, frescoes and other original features, as well as to bring into play up to date additions which would complement and enhance the amazing backdrops. Venice restoration isn't just about adhering religiously to the past, it's about mixing contemporary and classic, something which Venetian palazzos lend themselves to incredibly well with their stunning terrazzo marble floors, high ceilings, huge windows and delicate features.
With Palazzo Lena it helped that the owners themselves have exquisite taste and ownership of exciting artworks. They worked very well (mostly at a distance!) with all the people we recommended to them, and the result is a stunning restoration. Here we show before and after images for your interest.
This property can be seen in full on our Venice Prestige website - a stylish and sophisticated property for the top level international letting market.
Next: Castello Penthouse →