The world's first opera house
We would like to tell you about an amazing new project very close to our hearts – to reconstruct the original early 17th century Teatro San Cassiano in Venice, and with it to restore historically-informed Baroque opera to the city.
Venice Sothebys International Realty is dedicated to the preservation of tradition in the city, and so we are keen to play our part in bringing about the restoration of the world's first opera house to its original home for generations to come.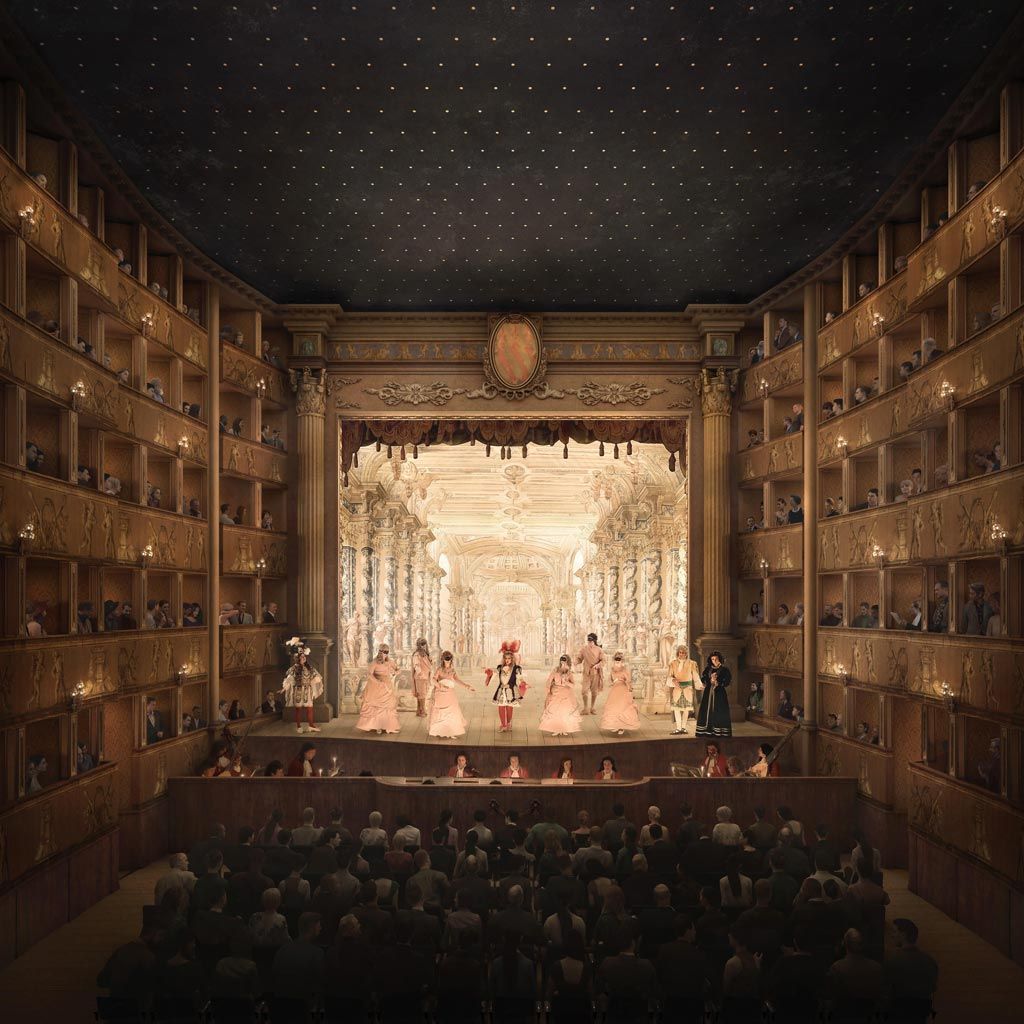 In 1637, the Teatro San Cassiano gave public opera to the world. This momentous act sparked a global opera boom, with Venice as its celebrated capital.
This project will ensure that forevermore the Teatro San Cassiano will be revered as the world's first public opera house.Today, there is no monument, no celebration, no theatre. It's time to celebrate Baroque opera in Venice. It's time to celebrate Venice's greatest gift to the world.
You too can be part of this amazing journey –see www.teatrosancassiano.it/en.
If you would like to donate to this amazing project, please do so at https://www.teatrosancassiano.it/en/support-us